Tuesday, December 22, 2020 4:00pm - 5:00pm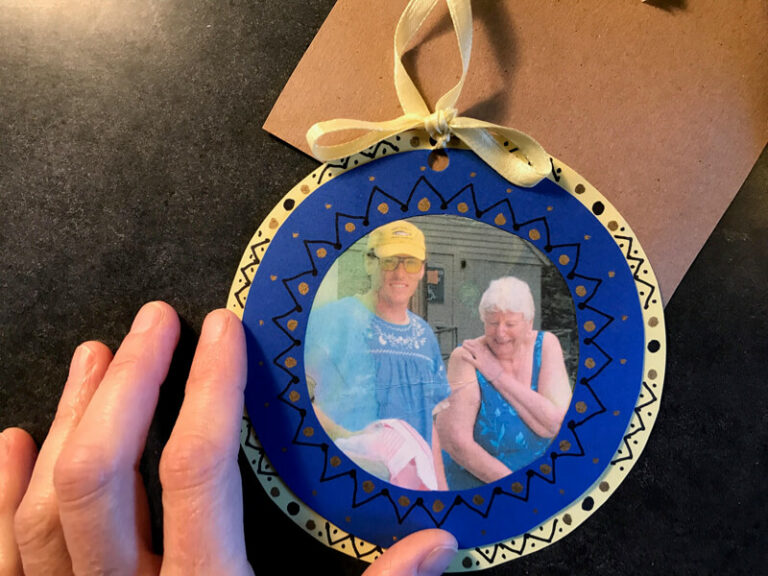 Please join Care Partners by participating in a 1-hour virtual workshop where you are able to make something to honor your loved one and to give and receive support from others with similar experiences.
This time of year can be really challenging when you are grieving someone special to you. One way to manage feelings of loss is to honor your person through art-making. When people are able to mourn in a creative space, those feelings don't disappear, but they can shift in a healthy way.
During the workshop you will create a frame for a picture of the person that you miss. It can be turned into a wall hanging, ornament, or momento to tuck into a special box. No art background is necessary to gain from this process. It is all about demonstrating your feelings for the person you have lost in a creative form.
Supplies Needed:
Photo of loved one (or a color copy of a picture)
Drawing utensils of choice (marker, pen, color pencil)
Paper for the frame (examples could be colorful cardstock, cardboard, or any other material you have)
Scissors
Glue
String (optional)
For more information or to sign up, please call Care Partners at 503-648-9565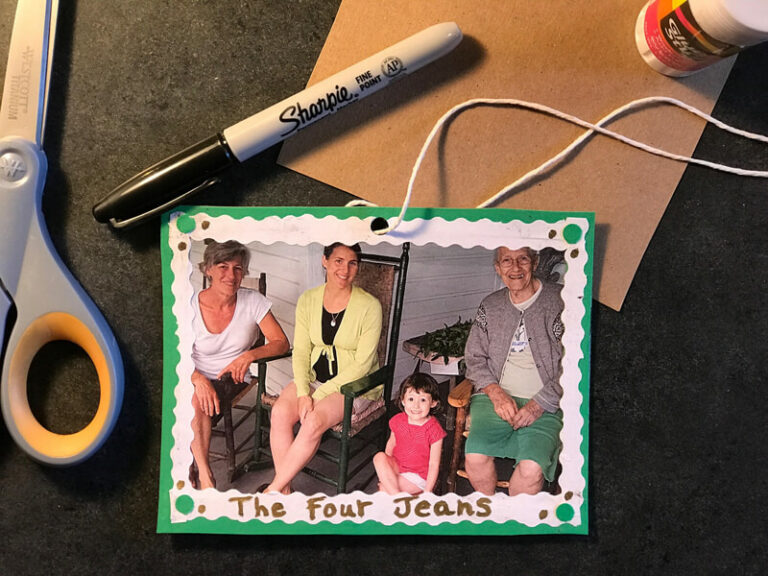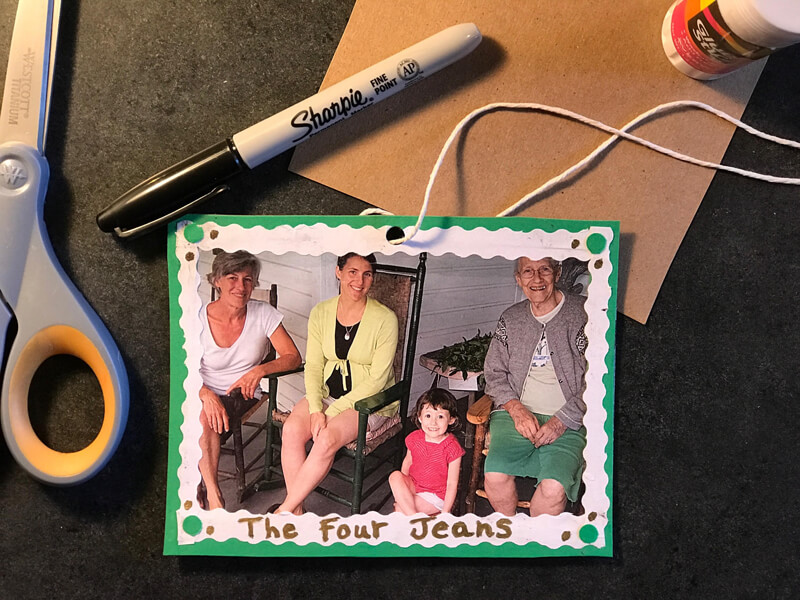 *Sally Rudolph, ATR, LAT is a registered and licensed art therapist in the state of Oregon. She has worked at Care Partners providing art therapy to patients and their families for almost two years.