Monday, April 26, 2021 - 4:30pm
For anyone who has has experienced the loss of a person, job or disruption of daily routine, Care Partners is offering a webinar on managing accumulated grief and stress from the COVID pandemic. Join us to immerse yourself in the benefits of mindfulness.  You will get recommendations and techniques as well as an opportunity to practice guided imagery led by a Care Partner's expert medical social worker.  We look forward to seeing you online for the event!
Register online
 to receive your login link.  The event is open to everyone in the community with a suggested donation of $10.  All donations help Care Partners fund these supportive services for the many people in our community who need them!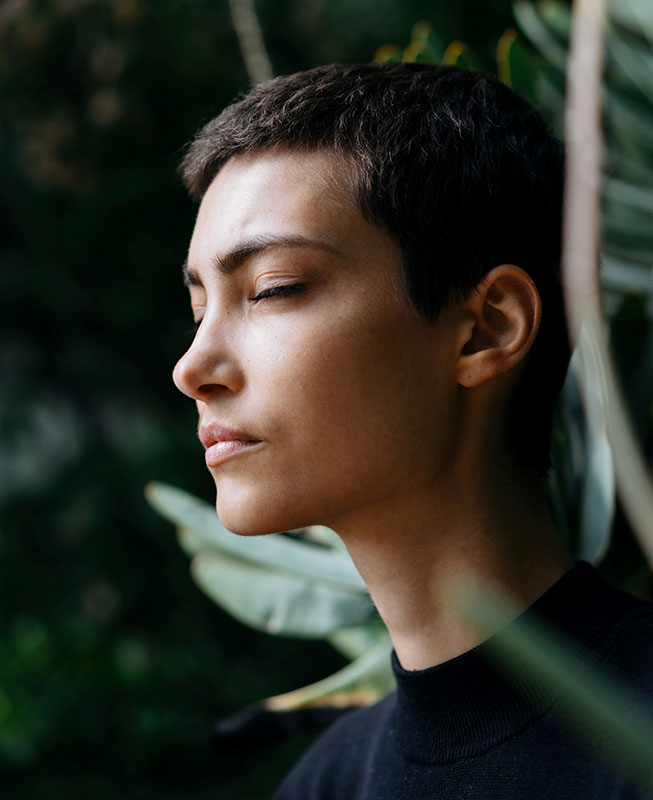 For more information, please call Care Partners at 503-648-9565