Monday, December 13, 2021 2:00pm - 3:30pm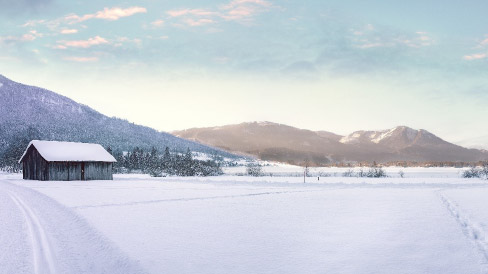 "Surviving the Holidays" is a 90-minute educational grief seminar for those struggling this holiday season after the death of a loved one.
The holidays can be stressful during the best of times. They can be particularly complex for those grieving the loss of a loved one. The continued challenges surrounding the pandemic has added another layer of grief and anxiety. Facilitated by a social worker, this workshop invites attendees to discover healing and hope as we face the changes this holiday season brings. This seminar is designed to provide participants with tangible suggestions and an opportunity to express and clarify their feelings in a safe and supportive environment of peers.
The seminar is open to anyone in the community at no cost.
Pre-registration is required.
This is a virtual group you can attend from the safety and comfort of your own home using a phone, tablet or computer with camera and microphone.
Call 503-648-9565 or email Jennifer.Nash@carepartnersor.org for registration details. If you do not have technology available but would like to participate let us know