Care Partners provides exceptional care,
without exception
Our focus has always been on exceptional patient care. We want your loved one to feel comfortable and you to feel confident giving and receiving care during this important time.
We've been in operation since 1982, so we have the experience of helping thousands of individuals and families dealing with all types of serious illness diagnoses.  Our Medical Director Gerald Gibbs, M.D. has been with us since then, managing a cancer treatment practice as well as caring for our patients.

Our employees consistently recognize us as one of the 100 best nonprofits to work for in Oregon.  Knowing the importance we put on exceptional care makes them feel good about their work, so we benefit from one of the lowest staff turnover rates in our field. 

We have deeply engaged volunteers who support us with over 2,000 hours every year.  Whether out visiting families or helping in the office, their time makes life better for everyone on our service.

We also have interns from a variety of health disciplines working with us for up to a year.  Their projects, like comparing the benefits of new medications, keep us up to date on the latest while they learn about the special needs of our population.

We collaborate with immigrant community organizations to build awareness of our services and help individuals in need – not just with medical care, but also with housing, food and other necessities.
You can be confident knowing that Care Partners meets the criteria recommended by the National Hospice and Palliative Care Organization for choosing a hospice:
One of the most important things to know is that your loved ones are in good hands with us.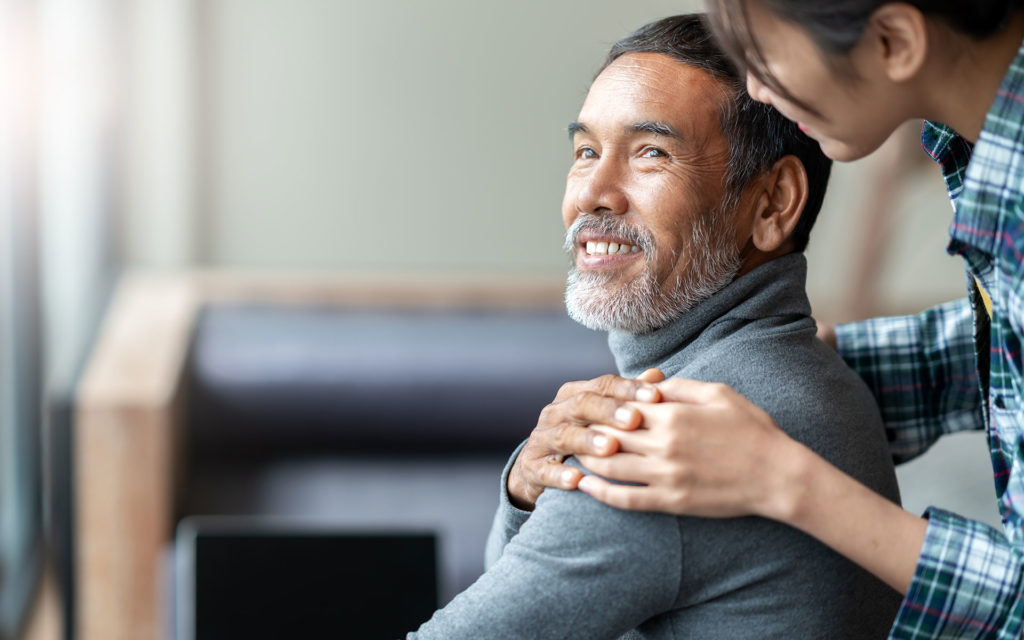 What Families Are Saying About Us
If you are unsure about which hospice and palliative care agency is best for you and your loved one, listen to what two families had to say about us and their experiences. 
Care Partners is honored to share in these cherished family moments.
A FAMILY'S TESTIMONIAL:
"They always made us feel like we were the only ones."
A FAMILY'S TESTIMONIAL:
"Having Care Partners working with us made for a supportive container."
We Are Available Day or Night
Care Partners is on call around the clock to meet your needs. Call now to speak with an experienced and caring nurse.  We've been helping people like you for more than 40 years.