How we help people with other diagnoses
Bringing you the best team care
What is the Care Partners Program?
In our 40 years, we have developed individualized care plans for people with virtually every serious illness. You can count on us to provide the care we would want for our own family
Weekly review with our board certified internist/palliative specialist
Medications, equipment and supplies to help you function and minimize symptoms
Information on managing diet, fluids and physical activity
Regular check-ins to see how you are feeling and make treatment adjustment as required
A customized action plan and emergency kit that you can use with our help (24/7 RN and MD access) if you experience sudden changes, so you don't need to go to the ER or the hospital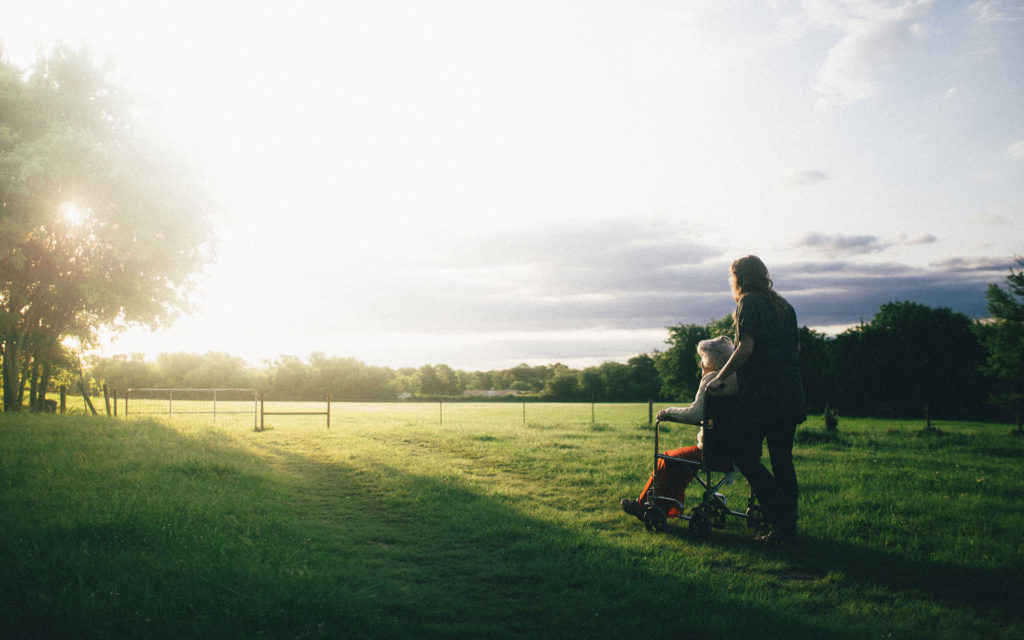 What is Hospice & Palliative Care?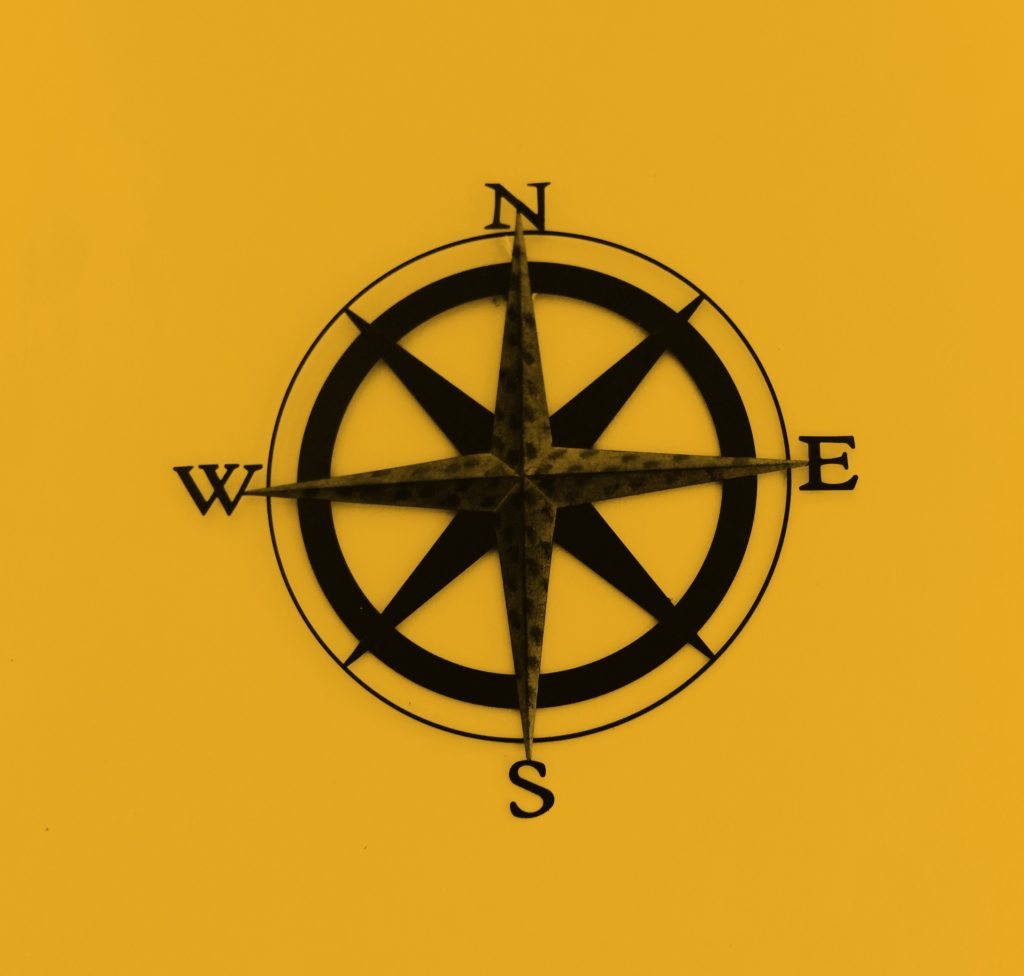 We provide a range of resources to help people and their families navigate the challenges of serious illness.
We Are Available Day or Night
Care Partners is on call around the clock to meet your needs. Call now to speak with an experienced and caring nurse.  We've been helping people like you for more than 40 years.