Personalized Support for Residents, Staff & Families
Our programs help make every day the best day possible.
We know that your community is the foundation of care for each resident, and our goal is to support your efforts in a way that is seamless for your staff, from direct caregivers to management.  Just one of the ways we focus on you is by creating Community Information Guides – a 1-page summary of how you want hospice to interact with your teams, and your requirements for medication, equipment and communication.  Our staff check this document before visits and update it as you make adjustments to your protocols.
Our team becomes part of your team
RN Case Manager
Your go-to contact
Aide
(Certified Nursing Assistant)
Gentle personal care and assistance
Medical Social Worker
Empathetic listening and connection to a wide range of resources
Spiritual Care Counselor
Respect for all spiritual paths to bring peace and comfort
Music or Art Therapist
Engagement and distraction  
Physicians
Our physicians have over 37 years of experience and are board-certified in their specialty.  A Medical Director is on call 24/7.
Could your staff benefit from training on Caring for Residents with Dementia?
Contact Us For More Information: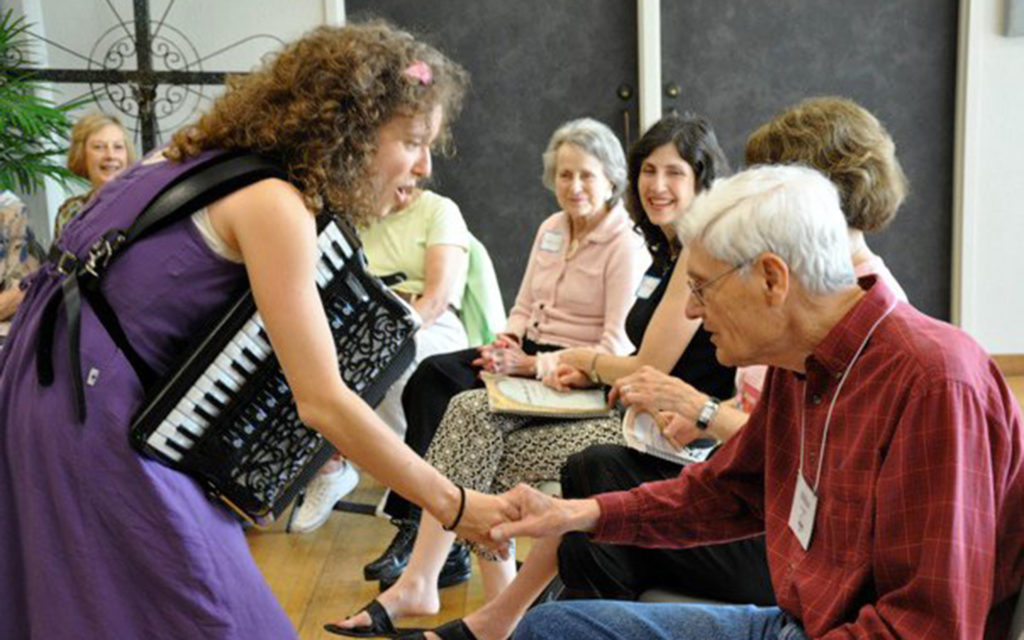 Find out more about our free resources to help support residents and their families
Staff Training
We offer training on a variety of topics, including CE-approved hours.
Staff Grief Support
Our Spiritual Care Counselors and Medical Social Workers are available to conduct sessions for your staff.
Art and Music Therapy
Our certified therapists conduct individual or group sessions at your site.
Hospice and Palliative Consults
When review by a specialist is needed, we send the experts to you.
Find Out More About Our Exceptional Services
For information or to request a referral or consultation, please contact
Micah Taylor 503-648-9565