Personalized Support for Residents, Staff & Families
Our programs help make every day the best day possible.
We know that your community is the foundation of care for each resident, and our goal is to support your efforts in a way that is seamless for your staff, from direct caregivers to management.  Just one of the ways we focus on you is by creating Community Information Guides – a 1-page summary of how you want hospice to interact with your teams, and your requirements for medication, equipment and communication.  Our staff check this document before visits and update it as you make adjustments to your protocols.
Missed our webinar or want to review some of the content again?
Click here for the slides presented on 10/27/20
Our Focused Care Programs
Our Mind Care Partners program is dedicated to interpreting needs and managing challenging behaviors
Residents With Heart Failure
Our Heart Care Partners program helps residents stay in balance with coaching and extra care
Residents With Lung Disease
Our Breath Care Partners program includes professional assessment and guidance to help residents breathe easier
Our Cancer Care Partners program offers advanced symptom treatments for your residents' well-being
Residents With Other Diagnoses
We bring over 37 years of serious illness expertise to benefit your residents – especially those with multiple late-stage diagnoses  
Could your staff benefit from CE-approved training on Dementia?
Contact Us For More Information: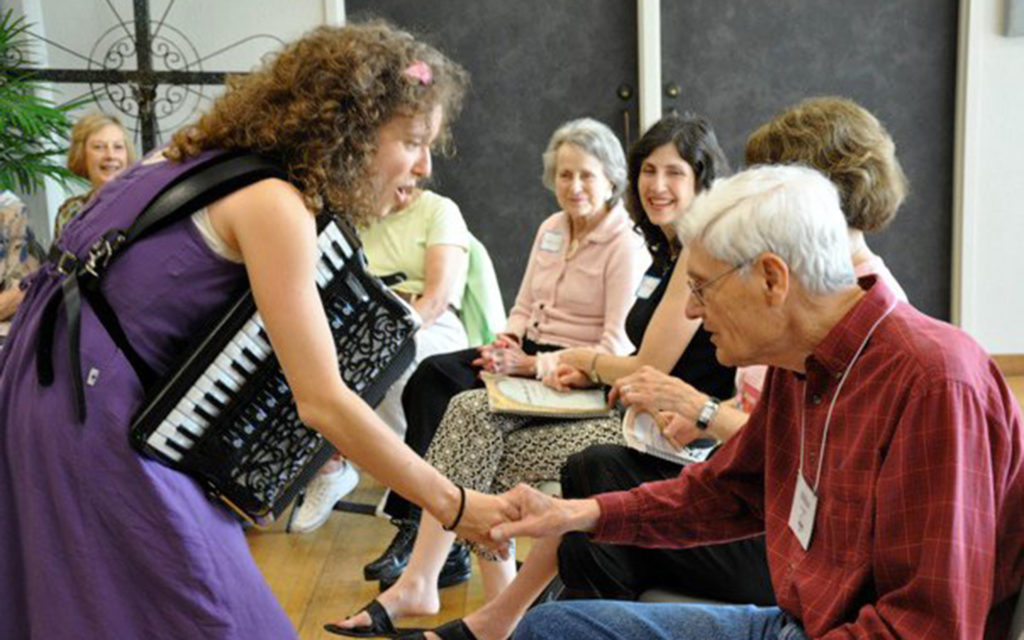 Find out more about our free resources to help support residents and their families
Staff Training
We offer training on a variety of topics, including CE-approved hours. 
Staff Grief Support
Our Spiritual Care Counselors and Medical Social Workers are available to conduct sessions for your staff.
Art and Music Therapy
Our certified therapists conduct individual or group sessions at your site.
Geriatrician or Palliative Consults
When review by a specialist is needed, we send the experts to you.
We Are Available Day or Night
Care Partners is on call around the clock to meet your needs. Call now to speak with an experienced and caring nurse.  We've been helping people like you for more than 37 years.