Experience the
Non-Profit difference in hospice & palliative care
Experience the
non-profit difference in hospice & palliative care
Exceptional Care, without Exception - we provide more and better care because we are accountable to our communities
Since 1982, we've been providing the care we would want for our own families to people experiencing serious illness. We offer a customized plan for each person based on their goals, needs and preferences.
As a non-profit, we reinvest our earnings into direct care.  Support from generous donors allows us to offer extra services that are not covered by Medicare or private insurance, such as:
Newer, more expensive medications and treatments for optimal symptom control
Occupational and respiratory therapy
Art and music therapy
Enhanced grief support open to any community members
Caregiver support
As a nonprofit, our charter and volunteer board require that we abide by our mission to deliver exceptional care, without exception. Our mission drives how we deliver care each and every day. Financial support from community members allows us to help people with terminal illness beyond their healthcare - to pay for rent, utilities, groceries and other necessities. We believe that equal access to basic resources is a human right.
IMPORTANT MESSAGE RE: COVID-19
YOUR COMFORT & SAFETY ARE IMPORTANT TO US
We remain in contact with local public health departments and the Oregon Health Authority, so that we are aware of and practicing the latest recommendations to protect your health and well-being.
Should you have any concerns regarding your care plan, or want more information regarding our risk-mitigation approaches, please contact us at 503.648.9565 and request the supervisor on call.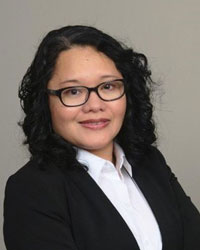 Please join us in congratulating Julia Victoria B. Salve, MN, FNP-C, ACHPN for her appointment to the Palliative Care and Quality of Life Interdisciplinary Council (PCAC).
The PCAC was established in 2015 within the Oregon Health Authority (OHA) by Senate Bill 608. Their legislation seeks to improve the lives of children, youths, adults and the elderly who would benefit from palliative care and to facilitate access through better coordination of care.
Additionally, Julia now has privileges to provide palliative consults at OHSU Hillsboro Medical Center.
The non-profit difference: more and better hospice and palliative care
People and their Caregivers
Our experienced professionals tailor services to your needs
Let our interdisciplinary team continue your dedicated care
We lighten the load for residents, families and staff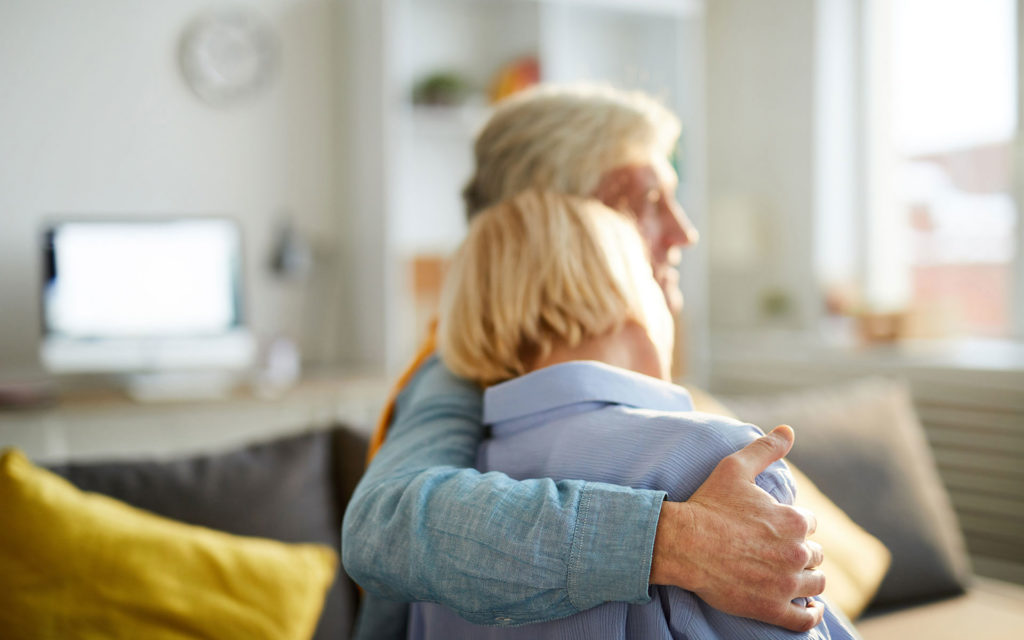 We support serious illness care from the comfort of home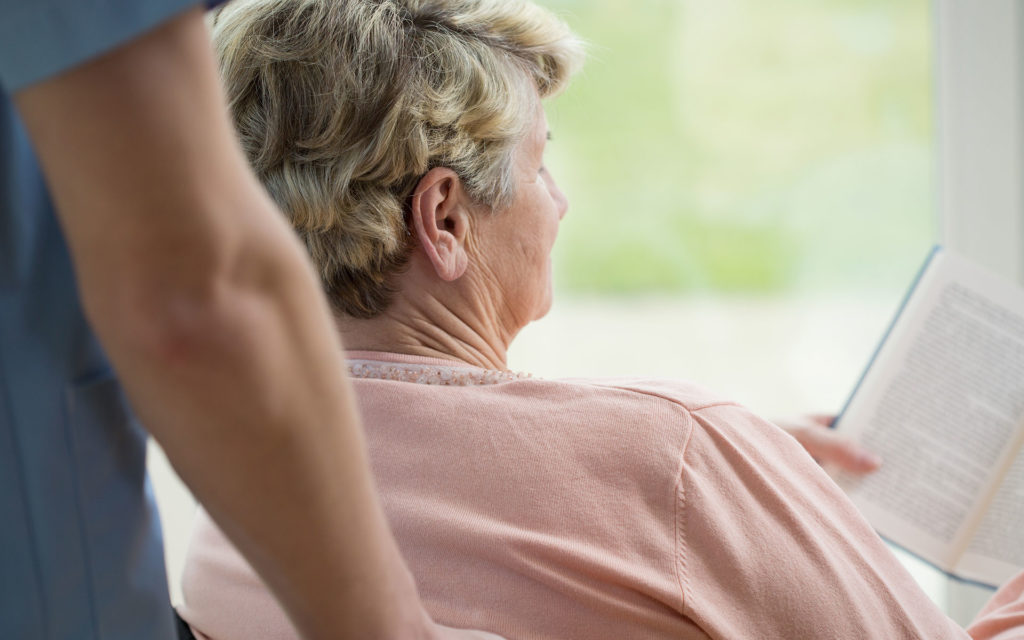 We help you manage the demands of daily care
Our Specialized Focused Care Hospice Programs
We not only offer exceptional comfort care in hospice, but now we've added specialized programs – not available at any other Portland-area hospice – designed for the most common causes of life-limiting illnesses: cancer, heart failure, chronic lung disease and dementia.  Our staff receive extra training so they can give the best care according to the latest guidelines for these conditions.
We say "yes" to advanced symptom treatments
People With Heart Failure
We help keep you in balance
We help you breathe easier
We make their world better
People With Other Diagnoses
We bring you over 37 years of serious illness expertise
We Are Available Day or Night
Care Partners is on call around the clock to meet your needs. Call now to speak with an experienced and caring nurse.  We've been helping people like you for more than 37 years.