How do you take the time to care for yourself while you are caring for others? Whether you are providing physical care for a loved one or worrying about them as you are separated, caring for others can be taxing and stressful.
Care Partners is offering a 5-week, on-line, drop-in group designed to provide families and caregivers of loved ones with an opportunity to find encouragement, understanding and support during a challenging season. The group provides a safe environment to share experiences, connect with other caregivers and receive support from one another.
Drop-in Mondays
October 18 - November 15, 2021
1:00pm – 2:30 pm
On-Line via Zoom:
This is a virtual group you can attend from the safety and comfort of your own home using a phone, tablet or computer with camera and microphone.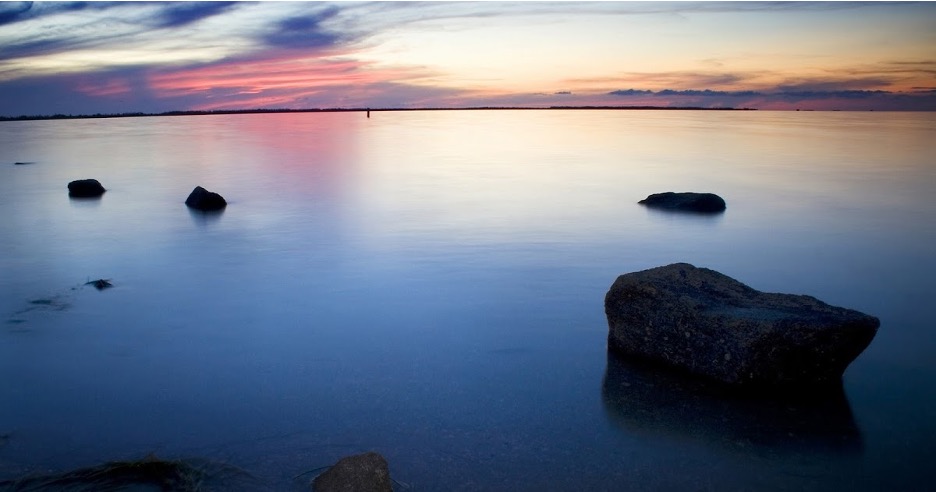 Call 503-648-9565 or email
Jennifer.Nash@carepartnersor.org
for registration details. 
If you do not have technology available but would like to participate let us know.
Emergency hospitalization? What you need to know, and what you can do
We think of hospitals as places where we go to "get better".  Unfortunately, studies show this is not the case for 30% of older people who leave the hospital less able to care for themselves (walking, getting to the bathroom, etc) than they were going in.  Even a year later, only 30% had recovered to their previous level of functioning.
Who is most at risk for hospital-associated functional decline? People

over age 80
with limited mobility
with cognitive impairment
Hospitalization includes risk of
Hospital-acquired infections
Surgical complications
Adverse reactions to of new drugs, especially if the patient was already taking multiple medications
Short and long-term cognitive/behavioral issues following general anesthesia
Overall deconditioning due to bed rest
People with dementia are at especially high risk of injuring themselves if left unattended – for example breaking a hip trying to climb out of a hospital bed.
What you can do:
Ask for a consultation from a palliative care specialist or geriatrician regarding the hospital stay protocol.
Hospital staff will ask if an Advance Directive and POLST forms are in place. If not, these are important to complete (see additional resources).
Have a family member stay overnight with a person with cognitive impairment. If no one is available, ask the hospital to provide a "sitter".
Start discharge planning the day of arrival. Consider extra care that may be needed if there is a new diagnosis or advancing level of illness.  Review your options and make sure that help will be available within a day of returning home or to another location.
Update the primary care physician. They may not be aware of everything that has happened, especially if the admission occurred at night or on the weekend.
You always have the right to choose your post-discharge providers.  Medicare beneficiaries also have the right to a 48 hour independent review of a discharge date established by the hospital.  
Both care types are often used together to supplement family caregiver time
| Care Type & Cost | Home Visits | Day/Night Medical Support | Meal Prep | Personal Care | House-Keeping & Company | Spiritual Support | Social Services | Arts | Transport |
| --- | --- | --- | --- | --- | --- | --- | --- | --- | --- |
| Non-Medical Home Care Cost: $25-$30/hr | Available | Not Available | Available | Available | Available | Not Available | Available by referral | Not Available | Available |
| Hospice Care Cost: Covered by Medicare, Medicaid & most private insurers | Multiple visits may be provided each day by team members | Nurses answer calls and make visits at any hour and a Medical Director is on call 24/7 | Available by referral (Meals on Wheels) | Aides are Certified Nursing Assistants who are part of medical team | Volunteers come to home for 2-4 hrs/wk to help with light housework and provide companionship | Spiritual Care Counselor assigned to each household | Medical Social Worker assigned to each household | Certified Music and Art therapists support specific needs | Only medical transport is included |
The Gift of Caring: Saving Our Parents from the Perils of Modern Healthcare – Elizabeth Eckstrom and Marcy Cottrell Houle
Summary: Excellent resource that describes the experience of caring for one parent with dementia and another parent with multiple acute illnesses, interspersed with comments and advice from an OHSU Geriatrician. 
A Beginner's Guide to the End: Practical Advice for Living Life and Facing Death – BJ Miller and Shoshana Berger
Summary: Lots of good information on a wide range of topics, not just healthcare.
We Are Available Day or Night
Care Partners is on call around the clock to meet your needs. Call now to speak with an experienced and caring nurse.  We've been helping people like you for more than 40 years.