How We Help People with Lung Disease
Helping you breathe easier
What is the Breath Care Partners Program?
When you enroll in the Breath Care Partners you don't "give up" – you get help from a team of professionals to make each day the best day possible. Customized management at home may stabilize or even improve symptoms.
Weekly review by our board certified internist/palliative specialist
Comprehensive assessment by a respiratory therapist to assure that you receive the right combination of devices and drugs to support your lung function, and reduce symptoms of breathlessness
Information to manage your diet and physical activity, including consultation from a dietitian if appropriate
Regular check-ins to see how you are feeling, and make treatment adjustments as required
A customized action plan and emergency kit that you can use with our help (24/7 RN and MD access) if you experience a sudden changes, so you don't need to go to the ER or the hospital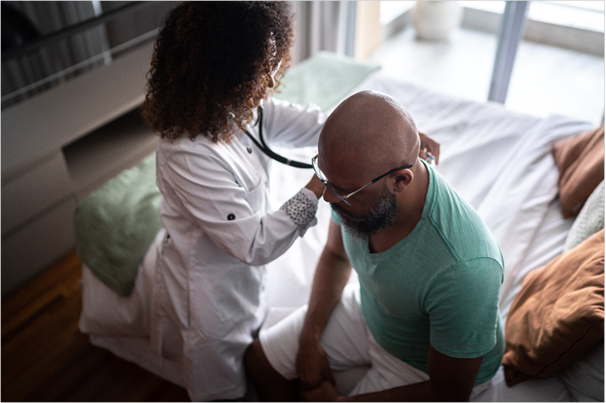 What is Hospice & Palliative Care?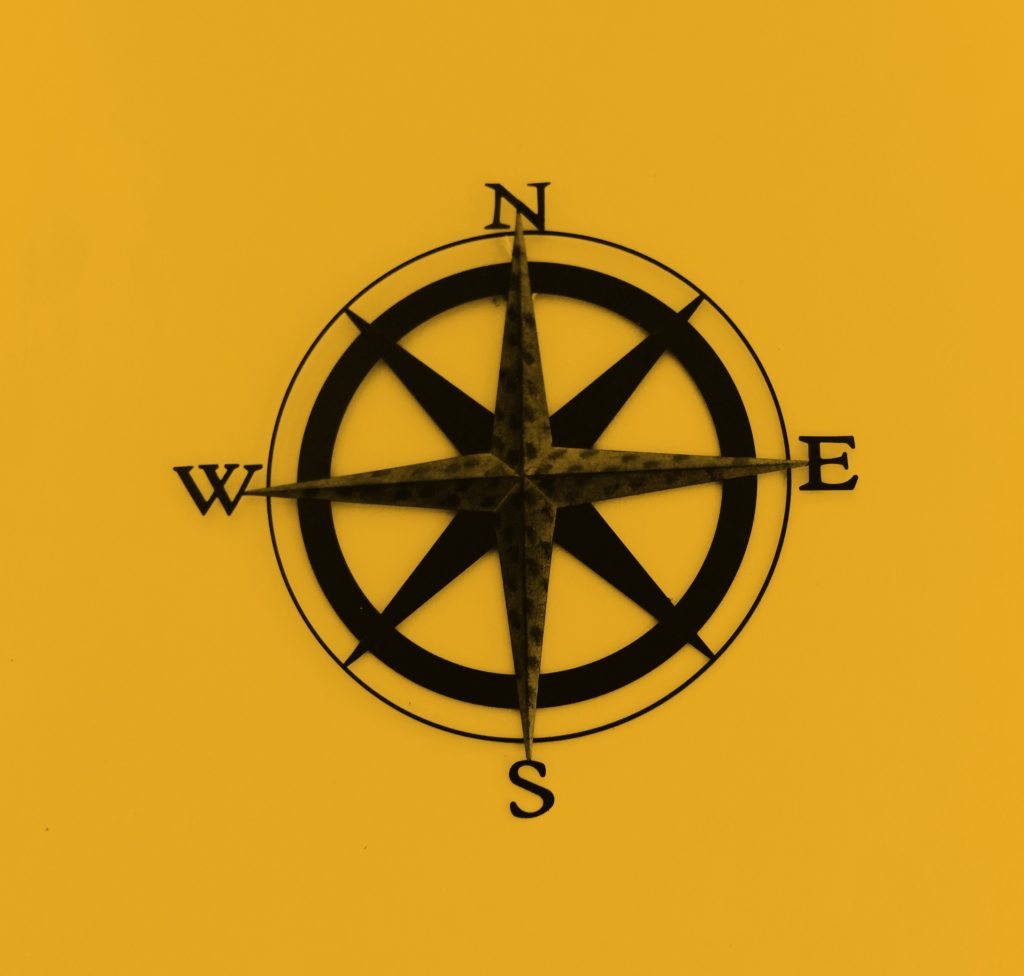 We provide a range of resources to help people and their families navigate the challenges of serious illness.
We Are Available Day or Night
Care Partners is on call around the clock to meet your needs. Call now to speak with an experienced and caring nurse.  We've been helping people like you for more than 40 years.