We never say "there is nothing more we can do"
Are you seeing patients who may be hospice or palliative-eligible, but not sure how to broach the subject? 
Cancer: Stage 4 or metastatic disease and reconsidering active treatment
Heart Failure: NYHA Class IV
COPD: GOLD Level 4 (FEV1<30%)
Dementia: Stage 7 on the FAST scale
If you would not be surprised if the patient was no longer living in 6-12 months, call us for a palliative care consultation.
We talk to patients and families about their needs and wishes without focusing on prognosis—an inexact science at best.  Our experience guides "the Conversation" – even if it takes more than one meeting – which can be in the clinic, at the hospital, at home, or at another location of their choosing.
Once a patient is on our service, our board-certified Medical Directors (oncology, internal medicine/palliative) ensure the highest quality clinical care.  The nursing team has quarterly formal training in each of our Focused Care specialties.  Our Hospice Programs help bridge the gap between traditional hospice and palliative care by including a disease management perspective and tools customized for the diagnosis and the individual.
Our Focused Care Programs
We say "yes" to advanced symptom treatments
Patients With Heart Failure
We help keep them in balance
Patients With Lung Disease
We help them breathe easier
We make their world better
Patients With Other Diagnoses
We bring over 37 years of serious illness expertise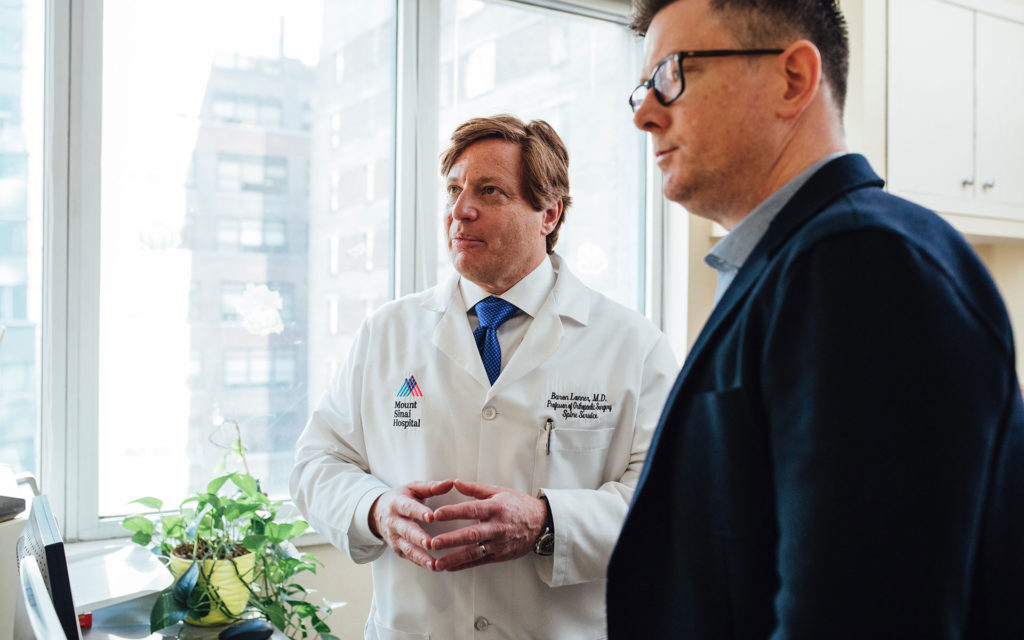 Check out the presentation below for links to publications and more
We Are Available Day or Night
Care Partners is on call around the clock to meet your needs. Call now to speak with an experienced and caring nurse.  We've been helping people like you for more than 37 years.