How We Help People with Dementia
Improving Quality of Life
What is the Mind Care Partners Program?
Have you been caring for or supervising the care of someone with dementia? Are you noticing changes like eating and speaking less? Have they been recently hospitalized?  Find out more about how we can take over many of the burdens of advancing dementia management, and also create the opportunity for moments of joy.
Weekly review by our board certified internist/palliative specialist
Assistance interpreting needs and behavior management
Medication review to reduce adverse effects
Personal care with a gentle, respectful approach
Comfort and distraction with volunteer visits, music therapy and art therapy
Family counseling and education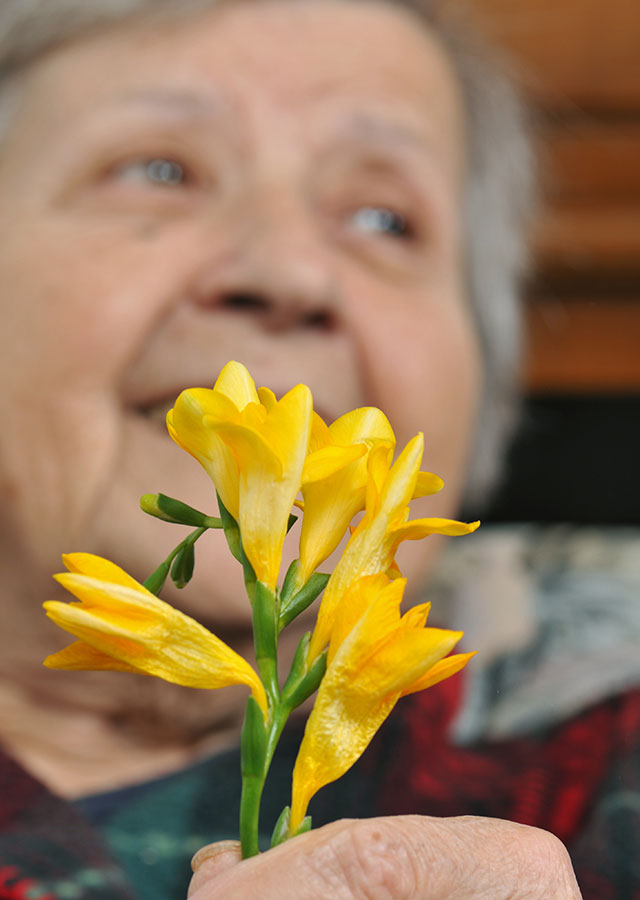 What is Hospice & Palliative Care?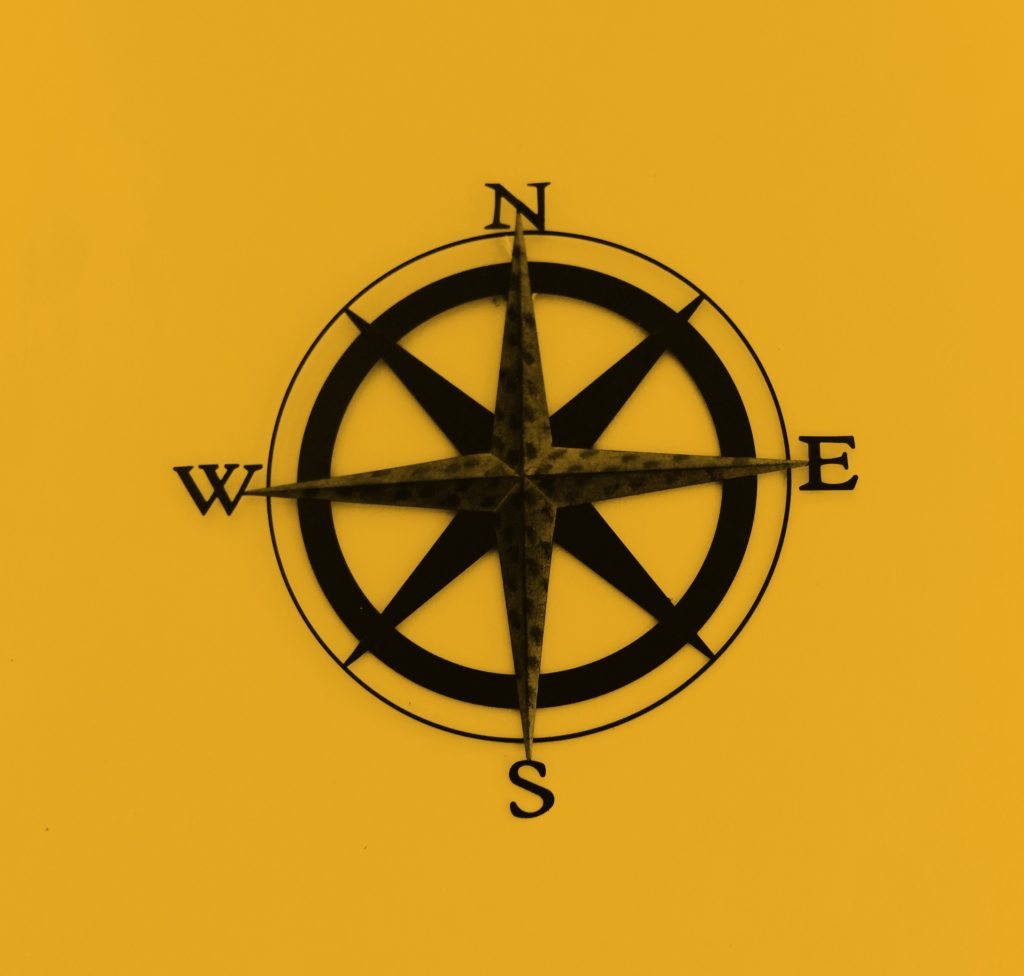 We provide a range of resources to help people and their families navigate the challenges of serious illness.
We Are Available Day or Night
Care Partners is on call around the clock to meet your needs. Call now to speak with an experienced and caring nurse.  We've been helping people like you for more than 40 years.