For over 40 years, we've put people above profits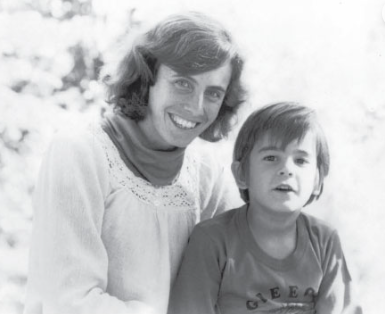 MaryAnn Nimmo, a young mother diagnosed with cancer, spoke extensively about the need for hospice care in the community. Following her death, those who cared for her rallied and formed a board of Directors, creating the MaryAnn Nimmo Hospice, later renamed Hospice of Washington County when in 1983 we moved from a volunteer-based Hospice to become an independent 501(c)(3) organization, able to accept Medicare insurance payments.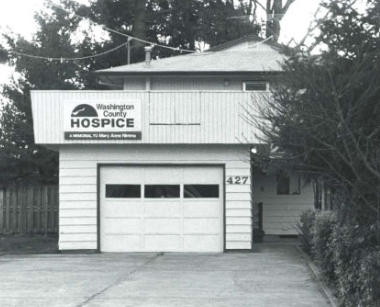 We have been a leader in the development of hospice care as an essential part of healthcare in our community. Not only has this included care of many patients and their families, but also the training of healthcare students such as Doctors, Nurses, Social Workers, and Pharmacists.
We have cultivated relationships with key partners, family caregivers, and long-term care communities, to provide support and education about the importance and benefits of hospice in end-of-life care.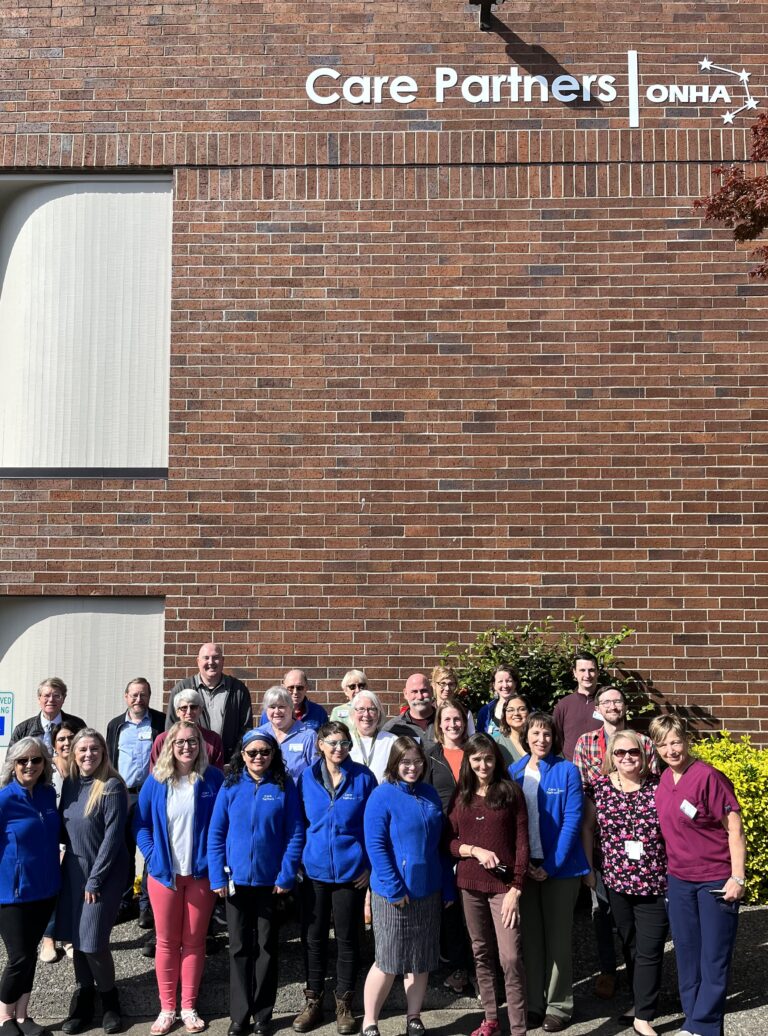 Since our start, we have added Palliative services, to keep up with the growing needs of the community. In 2010 we changed our name to Care Partners and recently moved to a more centralized location to better reflect our expanding service area. Care Partners has over time added art and music therapy, focus care programs, and expanded our grief support.
In 2018, Care Partners partnered with two other non-profit hospices in the state of Oregon to form the Oregon Non-Profit Hospice Alliance (ONHA) with the goal of collaboration and joint program development resulting in reduced administrative and non-clinical costs so that more of our revenue can be invested into patient care. A benefit of the partnership is the ability to share the "non-profit difference" with patients, payors, and providers in our communities.
We strive to meet the growing needs of our community by opening our conference room for community events, offering multiple grief support groups throughout the year, and hosting free monthly webinars. We are proud of the growth Care Partners has had since its start, over 40 years ago.
In pursuit of our mission to provide exceptional care, without exception, we continue to look for opportunities to build upon our strong foundation. We are always looking for ways to increase our presence in the community and in the lives of patients and families. One of our goals is the expansion of our Grief support. Currently, we are working with newly donated funds to develop LGBTQ+ Grief support for the community. As a nonprofit, we are pursuing grants for the expansion of our complimentary and charity care programs with the hopes of offering our patients and families more support in all aspects of their health regardless of insurance or ability to pay. We are also working on constructing a memorial garden to be shared with the families and the community we serve. This garden will be completed with help from our donors and surrounding community members.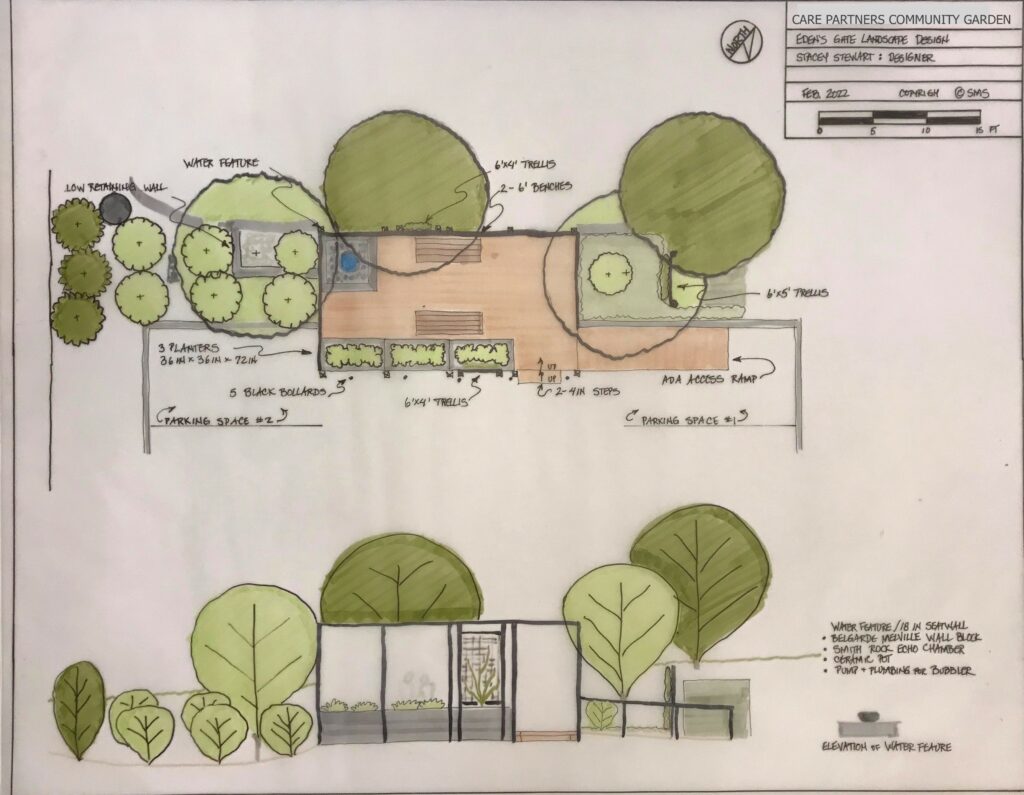 We Are Available Day or Night
Care Partners is on call around the clock to meet your needs. Call now to speak with an experienced and caring nurse.  We've been helping people like you for more than 40 years.