For over 40 years, we've put people above profits
Mary Ann Nimmo, a young mother with cancer, dies at age 34 in Forest Grove. In the 5 years since her diagnosis she wrote and spoke extensively about the need for hospice care.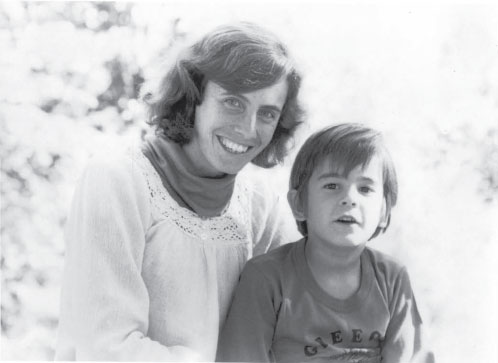 Four friends of Mary Ann form a board of directors for Mary Ann Nimmo Hospice (MANH): Bill Thomason (Administrator at Forest Grove Community Hospital) and wife Sandy, and Dan Hull (Pharmacist in Forest Grove) and wife Cindy
MANH files articles of incorporation; bill passes for Medicare to include hospice reimbursement with payments scheduled to start fall of 1983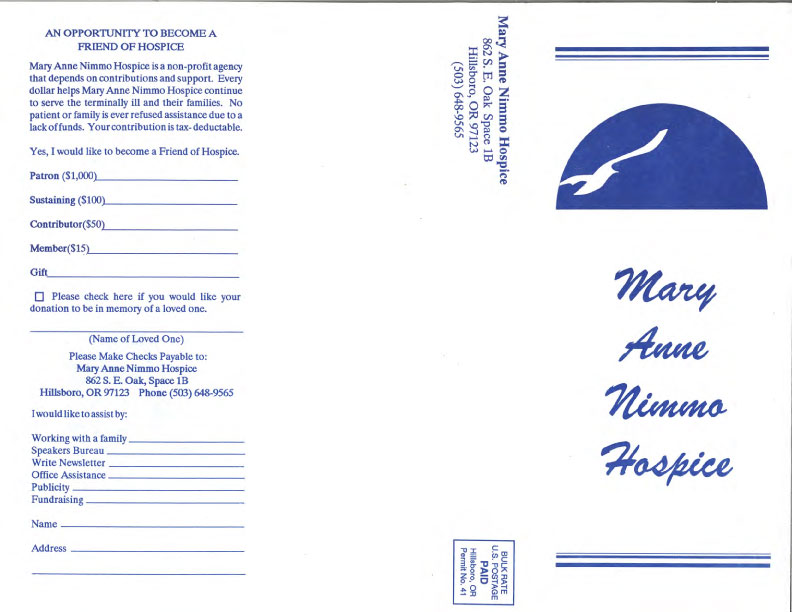 "Office" is a desk in the WA County Homecare Association. Received 501(c)(3) status and "officially" served 3 people with 4 contract positions:
Nursing: Pam Shoepel
Social Work: Val Ivey
Chaplain: Rich Osburn
Medical Director: Gerald Gibbs, MD (pictured)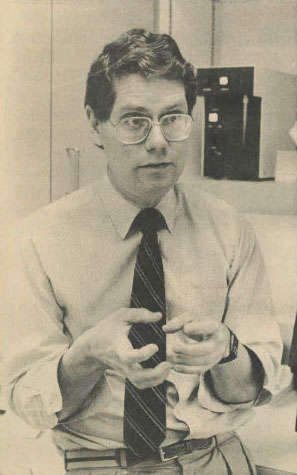 Medical Social Worker Val Ivey elected President of the Oregon Council of Hospices – first state group of its kind to promote accreditation and standards of care
Initial Accreditation by Oregon Hospice Association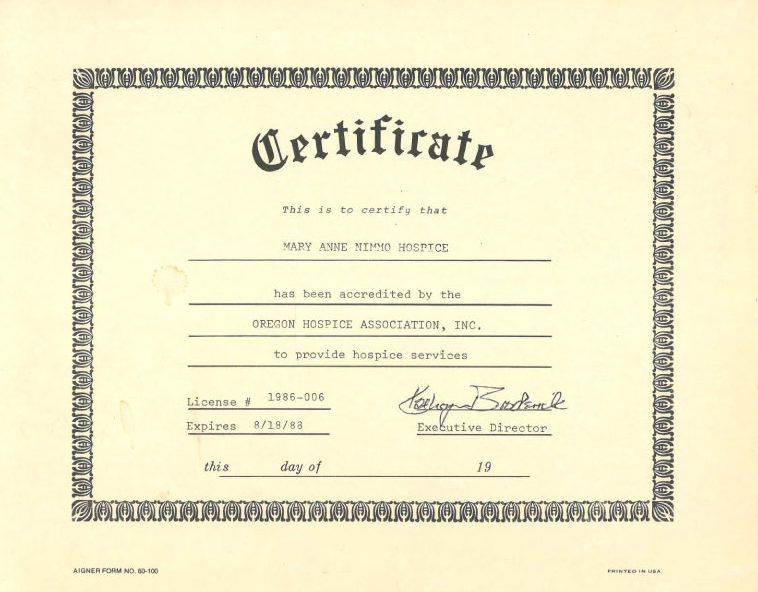 Changed name to Hospice of Washington County, Received grant from Tuality Healthcare Foundation to pursue Medicare certification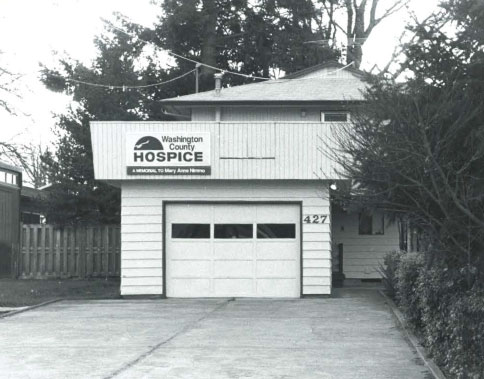 Andy Kyler joins as CEO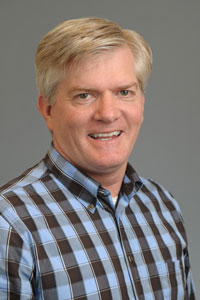 Name change to Care Partners, service area expanded 

Care Partners becomes founding member of ONHA

Tracy Villarreal promoted to CEO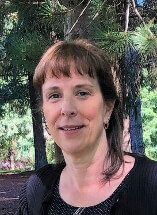 We Are Available Day or Night
Care Partners is on call around the clock to meet your needs. Call now to speak with an experienced and caring nurse.  We've been helping people like you for more than 40 years.