Care Partners Staff & Board Members
Care Partners Staff and Board
Our staff and board of community volunteers
is committed to our mission:

Exceptional Care without Exception
The staff and board at Care Partners is comprised of individuals dedicated to exceptional patient care. In addition, their backgrounds include medicine, nursing, social work other professional credentials. With deep roots in the community, we promise to put patient care first.
Are you interested in joining our board
and applying your expertise to help those in need?
Care Partners Staff
Leadership Team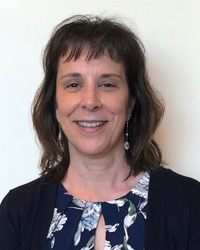 Tracy Villarreal
LCSW, CPHQ
CEO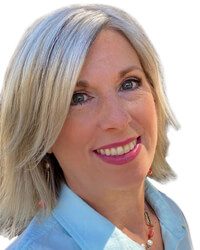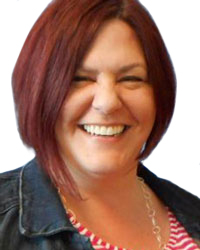 Jennifer Nash Rayburn
MSW
Director of Psychosocial and Spiritual Care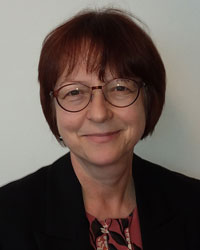 Christa Nicholas

Director of Community Partnerships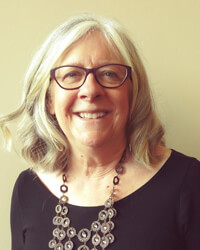 Jenny Sherman
MBA
Human Resource Manager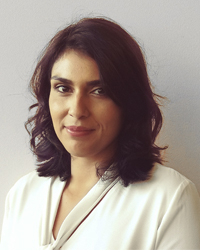 Jessica Vizcarra

Compliance and Quality Improvement Manager
Care Partners Staff
Clinical Team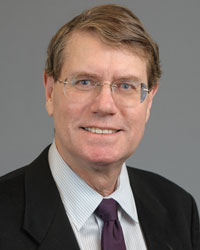 Gerald Gibbs, MD
Medical Director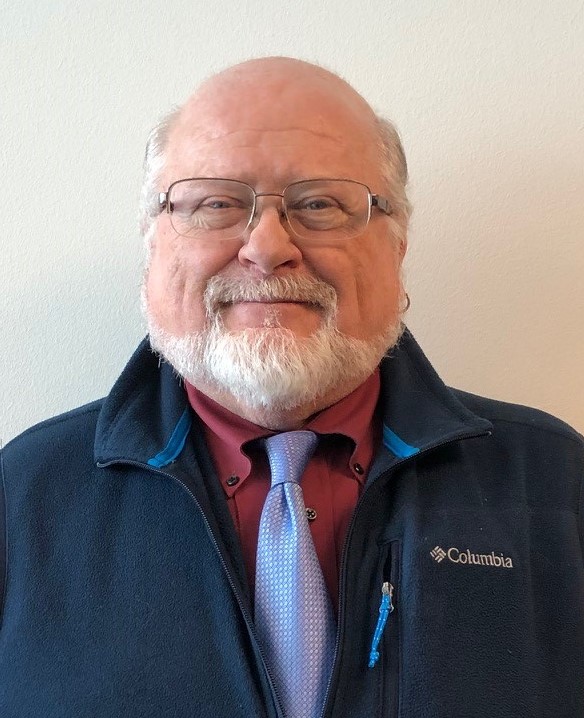 William Dronkowski, MD
Director Palliative Medicine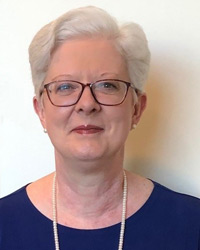 Ann McWhorter, RN, BSN
Director of Nursing Services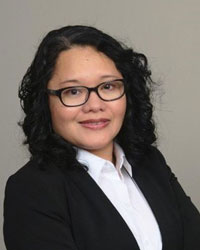 Julia Salve, MN, FNP-C, ACHPN
Nurse Practitioner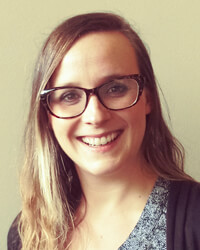 Briana Rotter, DNP, NP-C, CNE
Nurse Practitioner
Elizabeth Fischer, MS, CSA
President
Owner Right Fit Senior Care
Laurabeth Ragozzino
Vice President
Director, In Lumino Sanctus
Christopher Hudson, MBA, CSFS, REBC
Secretary
Senior Manager Regence BlueCross/BlueShield OR
Jhoan Perras, MS
Treasurer
Service Manager, Lumencor
Kathy Barclay, CPA
Finance Professional, Retired
Chelse Bender, MSW
Project Manager, Moda Health
Stephanie Brandt
Director of Community Relations,
The Springs at Tanasbourne
Elaine Denning, MBA
Healthcare Executive, Retired
Tom Faricy, SPHR, SHRM-SCP
Director of People Services, Jubitz Corp.
Teresa Goodell, RN, PhD
Clinical Nurse Specialist & Educator
Larry Hansen, BCC/CFHPC
Community Chaplain
Bert Hoffbeck
Company Controller, JMS Wind Energy, Inc.
Elizabeth Jessop, JD
Owner, Law Office of Elizabeth M Jessop
Vance Navarrette, MS
IT Professional, Retired
Marcia Vargas Rojas, LPN, BHA
Real Estate Professional
Care Partners Staff:
We Are Available Day or Night
Care Partners is on call around the clock to meet your needs. Call now to speak with an experienced and caring nurse.  We've been helping people like you since 1982.