Grief is any reaction to loss -
whether actual, perceived or expected
Grief can occur on multiple levels: emotional, physical, cognitive, behavioral, social, and spiritual. When a person experiences a major loss, it has a ripple effect on their life – affecting work, plans and relationships
Although grief is a normal, natural and necessary process, it can feel like a roller coaster with unpredictable ups and downs, twists and turns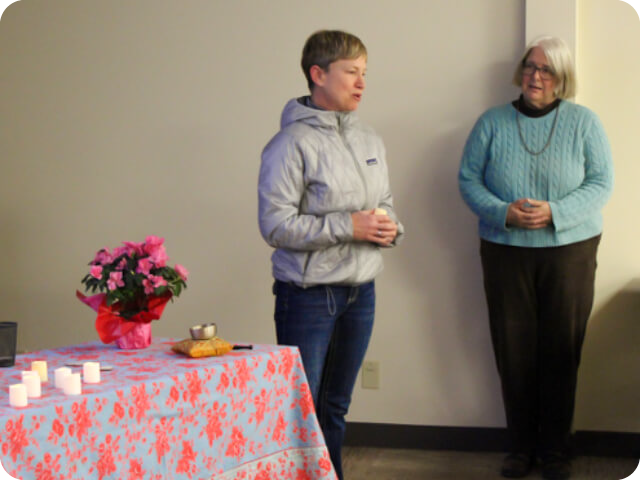 Our support groups invite attendees to discover healing and hope by expressing their feelings in a safe and welcoming environment with others who are also experiencing loss.  Support groups are held several times a year.
For information regarding the next six sessions (90 minutes each) please contact Jennifer Nash: Jennifer.Nash@carepartnersor.org or 503-648-9565.  Registration is required to attend, but all community members are welcome – not only those with family members on our service.
After our patients pass away, we have our own memorial service every other week, where staff share what touched them most about each patient and send good wishes to their family and friends..
Educational Support Group
Support During a Difficult Season
Care Partners is offering a 4-week, virtual group via Zoom designed to help participants grieve the loss of a loved one using their own power of creativity. The group uses art-making and writing as a way to express and clarify feelings and deepen participants ability to manage this difficult time. The group provides a safe environment to give and receive support from others.
When people are able to mourn together in a creative space, the grief doesn't disappear, but it can shift and transform in healthy ways.

Sally Rudolph, ATR, LAT is a registered and licensed art therapist in the state of Oregon. She is also a Narrative Medicine facilitator. She has worked for Care Partners providing art therapy to patients and their families for 2 years.
No art or writing experience is necessary to benefit from this process. iPads are available to borrow if needed.
Pre-registration is required.
Tuesdays, March 9-30, 2021 4:00 – 5:30 pm
On-Line via Zoom:
This is a virtual group you can attend from the safety and comfort of your own home using a phone, tablet or computer with camera and microphone.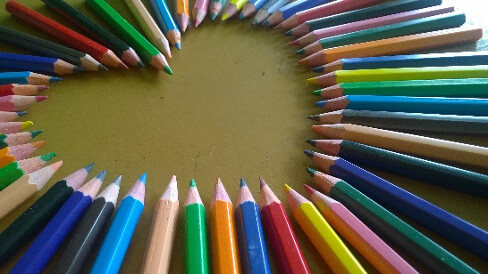 Call 503-648-9565 or email
Jennifer.Nash@carepartnersor.org
for registration details. 
If you do not have technology available but would like to participate let us know.
Additional Community Grief Resources
If our scheduled groups are not at a convenient location or dates for you, most hospices offer grief support groups that are open to the public.
Specialized Support for Children, Teens and Young Adults
For a younger person, the first experience of death can be very difficult, and they may express grief differently from the adults around them.  We refer interested families to the Dougy Center, a globally-recognized grief support organization for young people headquartered in Portland.  They also offer groups in Spanish.  
For more information, please call 503-224-2184 or visit their website:
https://www.dougy.org/grief-resources/
If you do not want to receive grief support materials from Care Partners, please fill out the form below.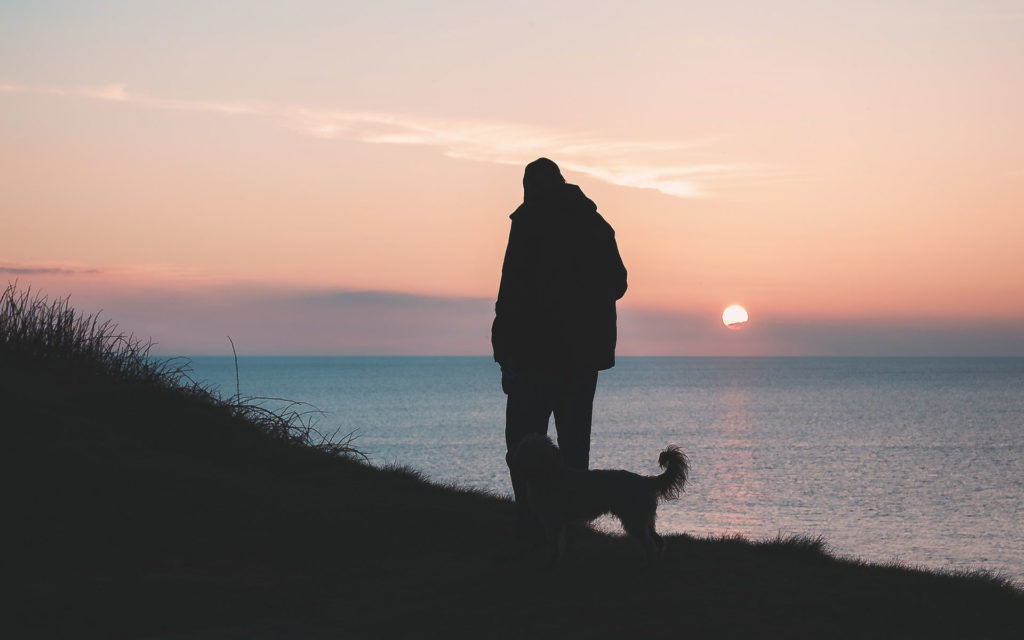 We Are Available Day or Night
Care Partners is on call around the clock to meet your needs. Call now to speak with an experienced and caring nurse.  We've been helping people like you for more than 37 years.