People & their Caregivers
Our team makes serious illness care at home possible
RN Case Manager
Your go-to to answer questions and coordinate the rest of your team
Aide (Certified Nursing Assistant)
Gentle personal care and assistance
Medical Social Worker
Empathetic listening and connection to a range of resources
Spiritual Care Counselor
Respect for all spiritual paths to bring peace and comfort
Volunteer
Respite visits for 2-4 hours/week to give you a break 
Physician Medical Directors
Our Medical Director started in 1982, with the conception of our hospice. There is physician on call 24/7.
Expert care tailored to your needs
Our team listens before we create your personalized program
Dealing with a life-limiting diagnosis?  We are here to help you.  Let's talk about your needs and wishes.
"I want to live as well as I can for as long as I can"
Our unique focused care programs can help you be there for important events or to finish something you've been working on.  We can help you achieve your life goals!
"I don't want any more restrictions or testing.  Just make me comfortable for the time I have left."
Excellent comfort care is our priority.  We will provide you with a team skilled in managing your unique symptoms, pain, and desires. Your care will be overseen by a registered nurse, along with other professionals to address your unique needs, including spiritual counselor, Art Therapist, Music Therapist, Occupational Therapist, Medical Social Workers, and Doctors.
"I'm looking into Oregon's Death with Dignity program"
Looking into or planning to use Oregon's Death with Dignity program will not affect the quality of support we commit to give you and your family.
Our Focused Care Programs
We say "yes" to advanced symptom treatments
We make their world better
People With Heart Failure
We help keep you in balance
We help you breathe easier
People With Other Diagnoses
We bring you over 37 years of serious illness expertise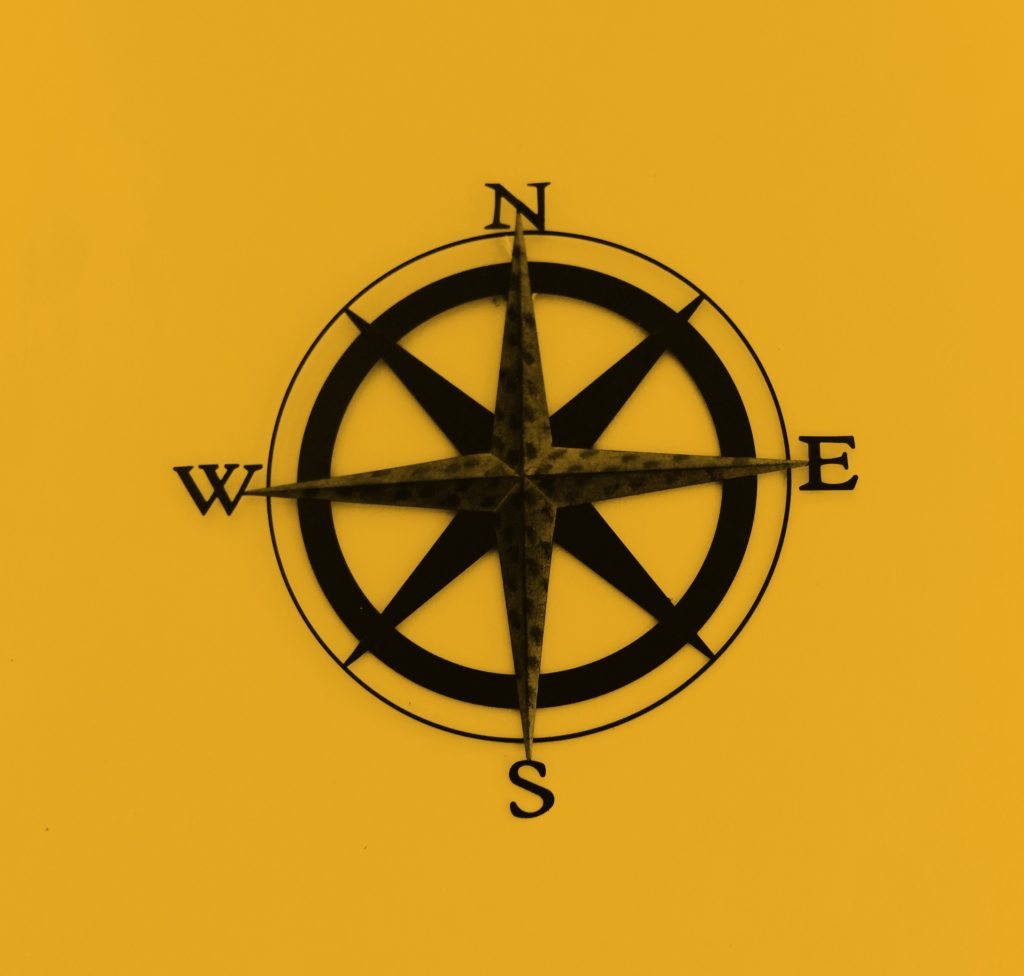 We provide a range of resources to help people and their families navigate the challenges of serious illness.
We Are Available Day or Night
Care Partners is on call around the clock to meet your needs. Call now to speak with an experienced and caring nurse.  We've been helping people like you for more than 40 years.