Since 1982, the support of caring donors like you has funded exceptional care for people and their families facing the challenges of serious illness
Interested in exploring giving through a donor-advised fund or other vehicle? Contact Nathan Gregg, Development Manager, at
Nathan.Gregg@carepartnersor.org
or
503.648.9565
Care Partners is a community-based nonprofit organization. We participate in the GuideStar exchange at the Silver level. Our tax ID is 93-0836166.
Although Care Partners is now part of the Oregon Nonprofit Hospice Alliance, all donations we receive remain with us to be used for the benefit of community members in our service area.
Donate cars, motorcycles, trucks, boats, motor homes, travel trailers, recreational vehicles and aircrafts through our vehicle donation program.
To select 'Care Partners' in the Charity Partners section, choose from the drop down list for Community Partners.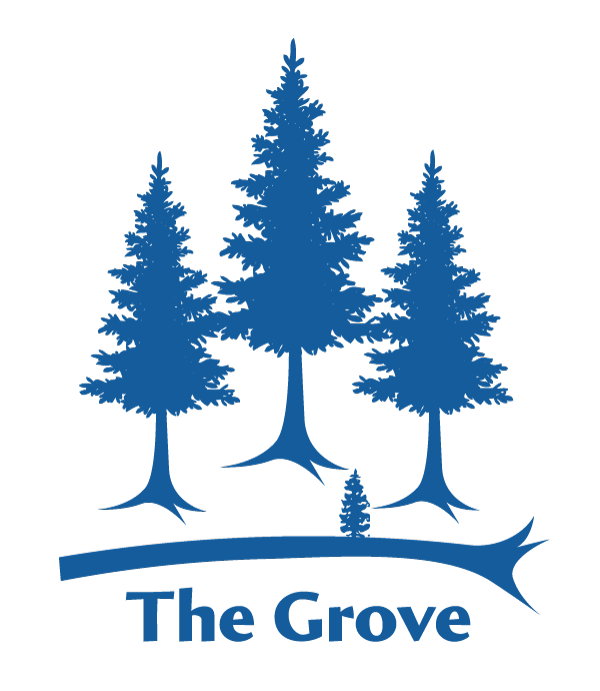 Join "The Grove" and leave a legacy that enables families to benefit from exceptional nonprofit care in the years to come
Gift in Living Will or Trust
In as little as one sentence, you can make your gift: "I give to Care Partners, a nonprofit corporation currently located at 12670 NW Barnes Rd #100 Portland, OR 97229 , or its successor thereto __________[written amount or percentage of the estate or description of property] for its unrestricted use and purpose." Fund your Gift with:
Cash
Appreciated securities
Real estate
Tangible personal property
Closely held stock
In three simple steps you can name Care Partners as a beneficiary of:
IRAs and retirement plans
Life insurance policies
Commercial annuities
Contact your plan administrator, insurance company or financial institution for a change-of-beneficiary form
Decide what percentage (1-100) you would like us to receive and enter this amount, along with our legal name, on the beneficiary form
Return the completed form to your plan administrator, insurance company or financial institution
Contact Nathan Gregg at 503.648.9565 or nathan.gregg@carepartnersor.org for more information on how you can use planned giving options to support Care Partners' mission, including Donor Advised Funds
Seek advice from your legal or financial advisors, especially regarding optimal tax strategies for your gifts
If you include Care Partners in your plans, please use our legal name and federal tax ID and send us a notification letter for our records (see below)
Legal Name: Care Partners
Address:
12670 NW Barnes Rd #100 Portland, OR 97229
Fed Tax ID: 93-0836166
We Are Available Day or Night
Care Partners is on call around the clock to meet your needs. Call now to speak with an experienced and caring nurse.  We've been helping people like you for more than 40 years.