How We Help Patients with Cancer
Making the most of every day
What is the Cancer Care Partners Program?
Do you have a patient with Stage IV/metastatic disease? Who is not responding to or has significant complications after the third- or fourth-line treatment? Or who chooses not to undergo treatment? Contact Care Partners for a palliative care consult.  Our Cancer Care Partners focused program offers the best interdisciplinary care in a residential setting.
Weekly case review with our board-certified oncologist and palliative specialist
A customized care plan based on the patient's cancer type, status, and co-morbidities
Advanced symptom management tools to improve quality of life and function for important life events

Single fraction radiation
Interventional radiology
Transfusions
IV hydration

Caregiver education to prevent complications
Regular skilled nursing visits to assess progression, identify issues, and make treatment adjustments
A customized action plan and emergency kit that patients can use with our help (24/7 nurse and MD coverage) if they experience sudden changes, so they don't need to go to the ER or the hospital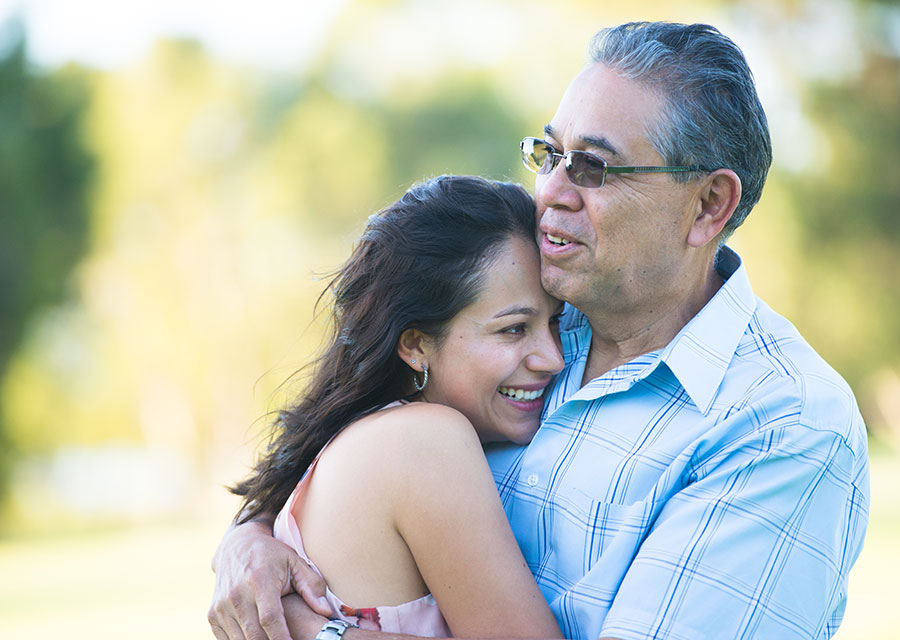 We Are Available Day or Night
Care Partners is on call around the clock to meet your needs. Call now to speak with an experienced and caring nurse.  We've been helping people like you for more than 40 years.