How we help in Long-Term Care Communities
We help staff manage the demands of serious illness care
We also offer extra services free of charge like music therapy, art therapy, staff training, and education for residents' family members, to make life better for everyone in your community, not just those on our service.
On March 9, CMS issued guidance for infection and control and prevention of coronavirus disease (COVID-19) for both nursing homes and hospices. This quick guide will address CMS revised guidance on visitation, which allows hospice workers to be allowed entry into nursing homes.
Our team becomes part of your team
RN Case Manager
Your go-to contact
Aide
(Certified Nursing Assistant)
Gentle personal care and assistance
Medical Social Worker
Empathetic listening and connection to a wide range of resources
Spiritual Care Counselor
Respect for all spiritual paths to bring peace and comfort
Volunteer
Visits for 2-4 hours/week  
Physician Medical Directors
Our Medical Directors have over 37 years of experience and are board-certified in their specialty.  A Medical Director is on call 24/7.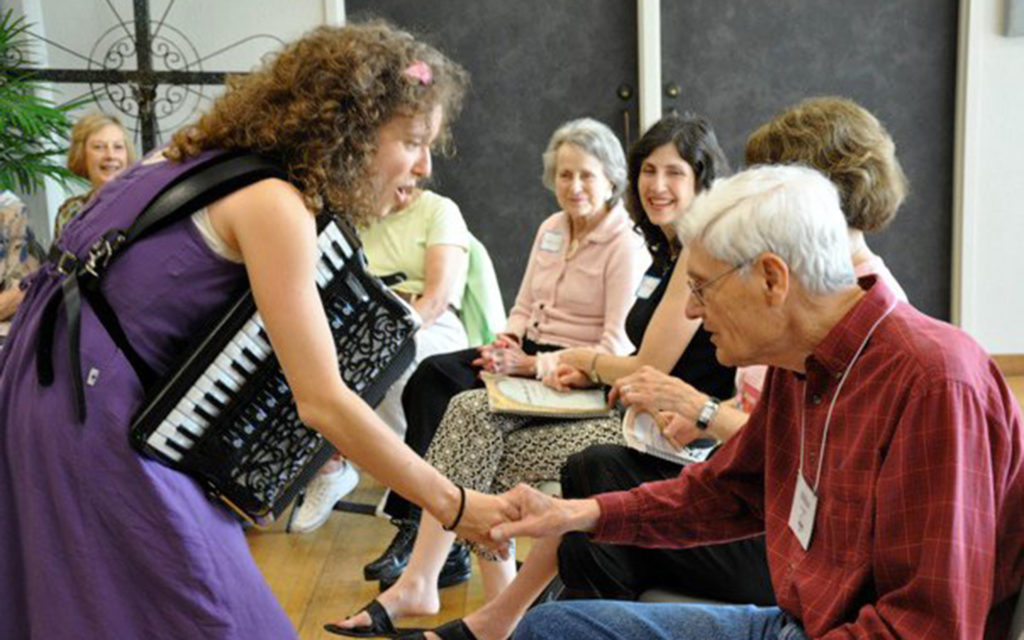 Find out more about our free resources to help support residents and their families
Staff Training
We offer training on a variety of topics, including CE-approved hours.
Staff Grief Support
Our Spiritual Care Counselors and Medical Social Workers are available to conduct sessions for your staff.
Art and Music Therapy
Our certified therapists can conduct individual or group sessions.
Geriatrician or Palliative Consults
When review by a specialist is needed, we send the experts to you.
We Are Available Day or Night
Care Partners is on call around the clock to meet your needs. Call now to speak with an experienced and caring nurse.  We've been helping people like you for more than 37 years.