How We Help People with Lung Disease
Helping them breathe easier
What is the Breath Care Partners Program?
When your resident enrolls in the Breath Care Partners program, they are getting help from a team of professionals to provide focused COPD management.  Customized care may stabilize or even improve symptoms.
A Respiratory Therapist assessment of the patient's ability to correctly use their inhaler devices within 2 weeks of admission.
Medications, equipment, and supplies needed to minimize breathlessness and other common symptoms.
Information on diet and physical activity, plus consultation with an occupational therapist if appropriate.
Regular check-ins to see how their care plan is working and adjust treatments as required.
An action plan and an emergency kit tailored to your community, so we and your staff can manage sudden changes in symptoms and avoid sending residents to the hospital or ER.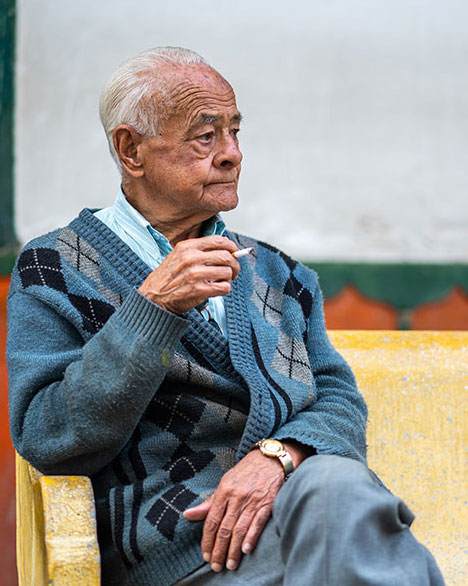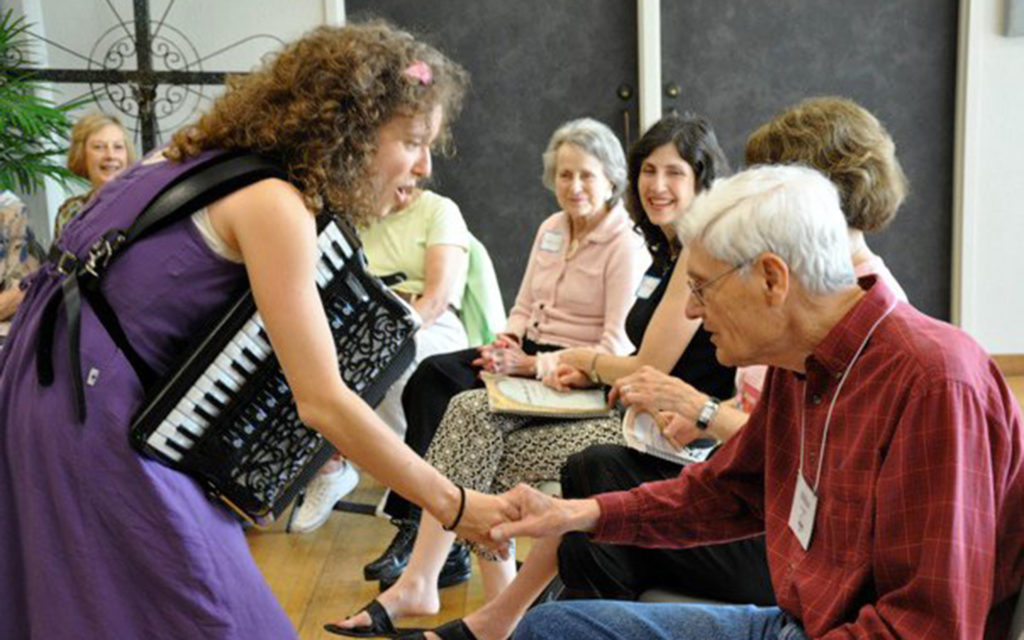 Find out more about our free resources to help support residents and their families
Staff Training
We offer training on a variety of topics, including CE-approved hours. 
Staff Grief Support
Our Spiritual Care Counselors and Social Workers are available to conduct sessions for your staff.
Art and Music Therapy
Our certified therapists offer individual or group sessions.  
Geriatrician or Palliative Consults
When review by a specialist is needed, we send the experts to you.
We Are Available Day or Night
Care Partners is on call around the clock to meet your needs. Call now to speak with an experienced and caring nurse.  We've been helping people like you for more than 40 years.