how we help Residents with other diagnoses
Providing the best interdisciplinary care
What is the Care Partners program?
We bring over 40 years of serious illness expertise and support to your residents and staff. We provide the care we would want for our own families, every day.
Medications, equipment and supplies to help residents function.
Regular skilled nursing and CNA visits to identify and manage concerning symptoms.
Customized care, coaching and family support.
An action plan and symptom relief kit tailored to your community, so we and your staff can manage sudden changes and avoid sending residents to the hospital or the ER.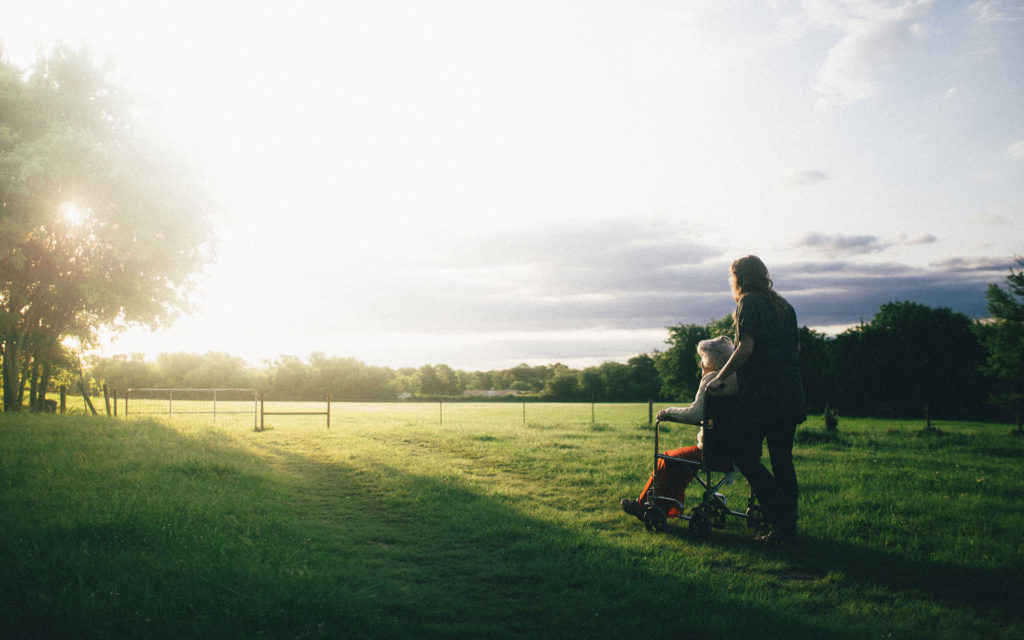 What is Hospice & Palliative Care?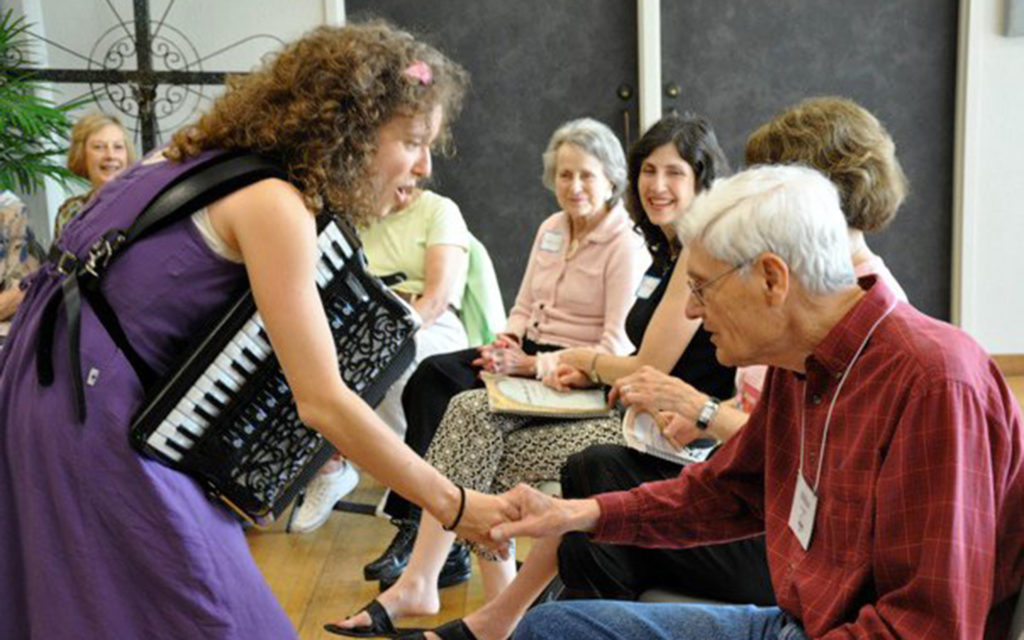 Find out more about our free resources to help support residents and their families
Staff Training
We offer training on a variety of topics, including CE-approved hours. 
Staff Grief Support
Our Spiritual Care Counselors and Medical Social Workers are available to conduct sessions for your staff.
Art and Music Therapy
Our certified therapists offer individual or group sessions.  
Geriatrician or Palliative Consults
When review by a specialist is needed, we send the experts to you.
We Are Available Day or Night
Care Partners is on call around the clock to meet your needs. Call now to speak with an experienced and caring nurse.  We've been helping people like you for more than 40 years.