How We Help Patients with Lung Disease
Helping them breathe easier
What is the Breath Care Partners Program?
Do you have a patient who is at GOLD level 4 (FEV1<30%)? Who has been hospitalized repeatedly for acute exacerbations, becoming more frail after each admission? Contact Care Partners for a palliative care consult. We never say "there is nothing more we can do". Our Breath Care Partners focused program offers the best interdisciplinary care in a residential setting. When you refer a patient to us, we will always consult with you on their care and keep you apprised of their status.
Weekly case review with a board-certified internist and palliative care specialist
A Respiratory Therapist assessment of the patient's ability to correctly use their inhaler devices within 2 weeks of admission
Continued access to medications and devices that provide symptom benefits and support lung function
Management of common comorbidities such as HF and kidney disease
Advice on diet and physical activity, plus a dietitian consult if appropriate
Regular skilled nursing visits to coach patients on inhaler use and adjust treatments as required
A customized action plan and emergency kit that patients can use with our help (24/7 nurse and MD coverage) if they experience sudden changes, so they don't need to go to the ER or the hospital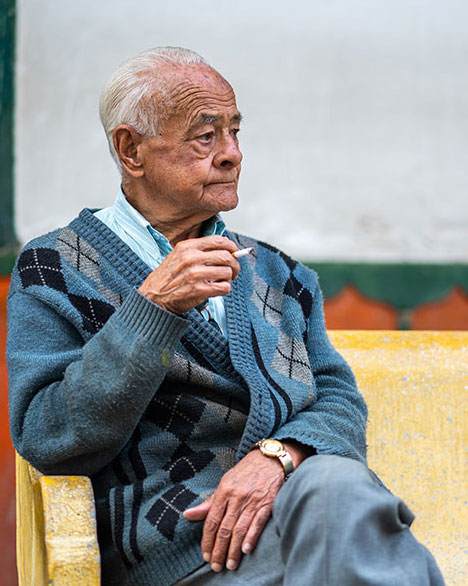 We Are Available Day or Night
Care Partners is on call around the clock to meet your needs. Call now to speak with an experienced and caring nurse.  We've been helping people like you for more than 40 years.